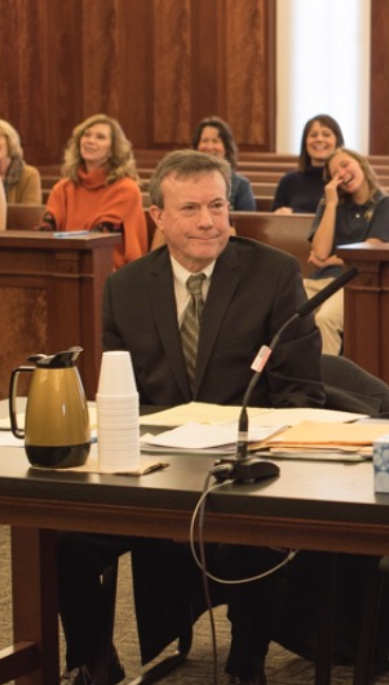 We are here to defend what is right and help those who are in need of a righteous legal representation.
Our practice revolves around our commitment to helping our clients. We are persistent in our work, and we are here to offer a comprehensive approach in the entire legal process.
With our years of experience, we are the right people to represent you and fight for your case.
We strive to always improve our services so you can be sure that you will only work with one of the most experienced and knowledgeable attorneys in the Tri-State area.
William Edelblute, Attorney-at-Law
Attorney William practices a more hands-on approach with each of his clients. He believes that personalized service is the key to helping his clients unlike with other firms where clients just speak with their paralegals.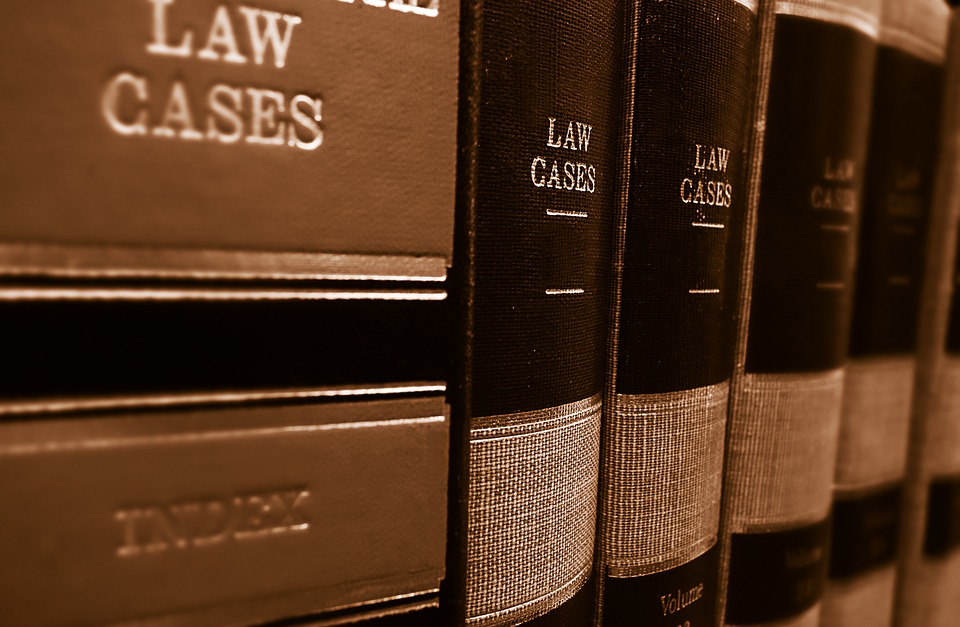 Educational Background and Experience
Since graduating from the University of Idaho in 1985, Attorney William spent most of his years as a self-practicing attorney. Through the years, he also has gained experience from working for different firms.
Attorney William focuses on employment law, family law, civil litigation, elder law, as well as appeals including administrative law. He has taken many cases to jury trial and all the way to the Supreme Court of Washington.