Wrongful Termination From Employment
Employment Discrimination
Severance Agreements
Unemployment Compensation Appeals
Civil Appeals
Administrative Appeals
Employment Laws/Wrongful Terminations
Unemployment Compensation (Administrative Appeals and Appeals to Superior Court) With High Success Rate
Real Estate Titles, Possessions, Equitable Interests, Undue Influence, and Constructive Trusts
Estate Disputes (TEDRA)
Financial Exploitation of the Elderly
Suits for Crime Victims
Divorce/Dissolution of Marriage
Spousal Support
Child Support
Division of Property and Debt
Parenting Plans
Adoption
Wills
Powers of Attorney (Helps Avoid the Need for a Guardianship)
Health Care Directives (Living Wills)
Guardianship
Mr. Edelblute has successfully settled or tried numerous lawsuits or claims in these areas:
Successful recovery of real estate or the value thereof for older adults exploited by relatives.
Successful recovery of assets back into estates and successful defense of similar claims (TEDRA suits).
Consumer Protection Act claims.
Wrongful termination from employment/employment discrimination. Several recent settlements in this area for over a year's salary.
Unemployment compensation appeals: With high success rates both in the Administrative Hearing Level, and in Superior Court.
Civil suits for crime victims.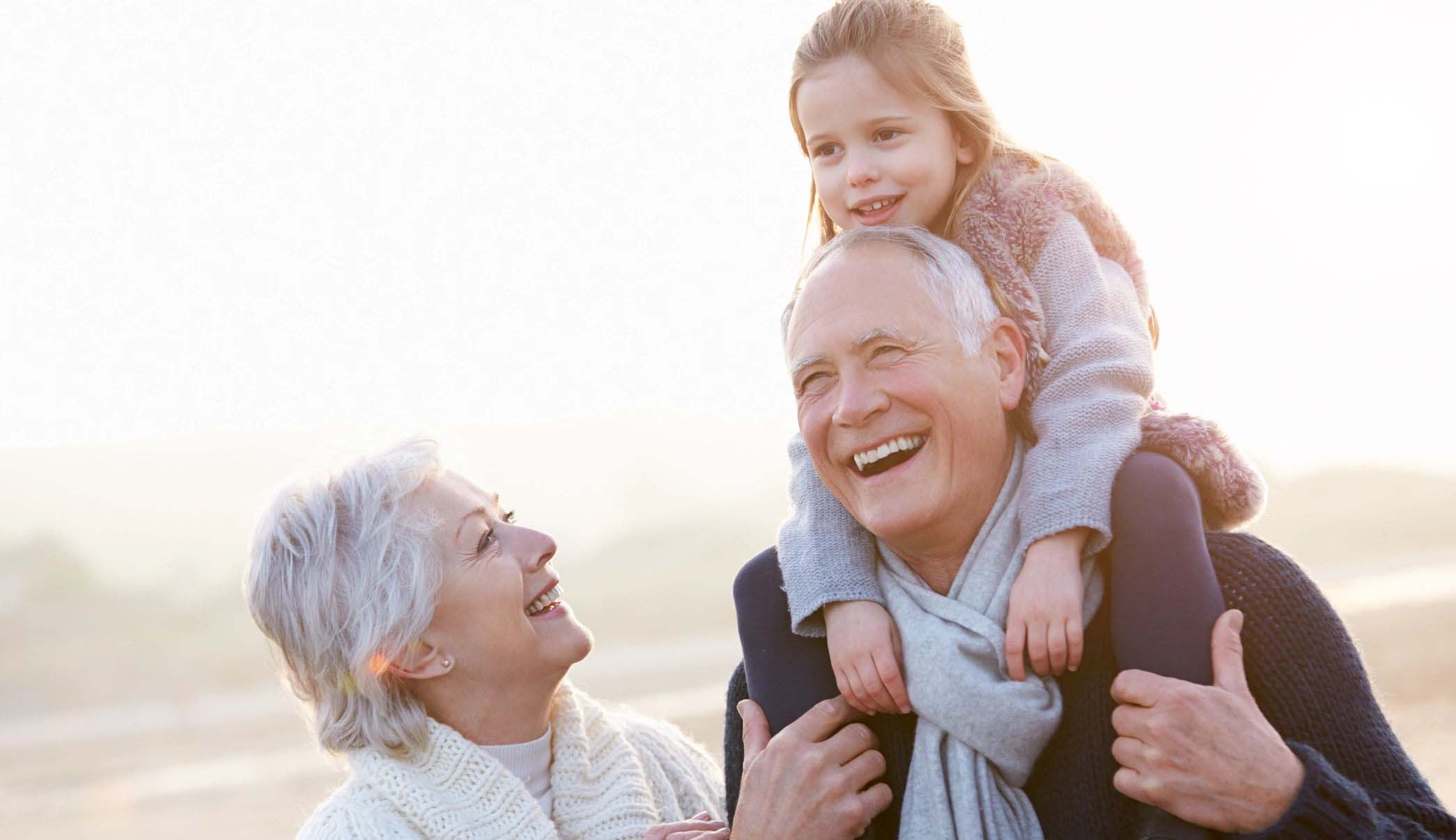 Get in touch with our team in Kennewick, WA today to schedule a consultation with Attorney William Edelblute. We are more than happy to evaluate your case and move forward with resolving the case at hand.